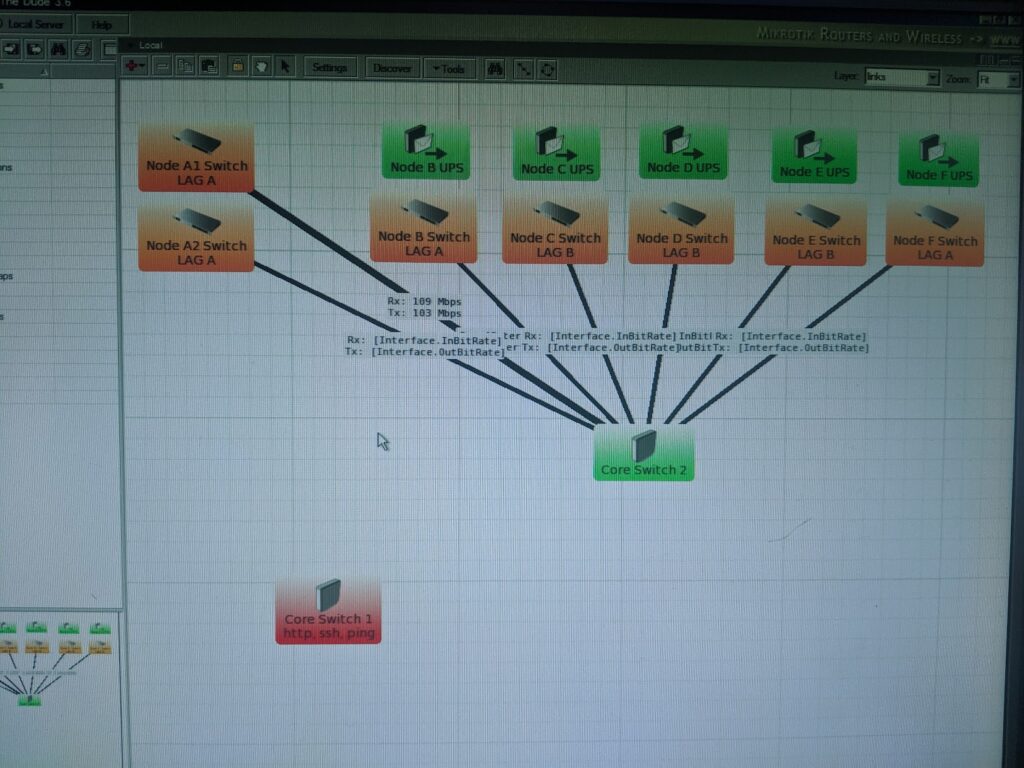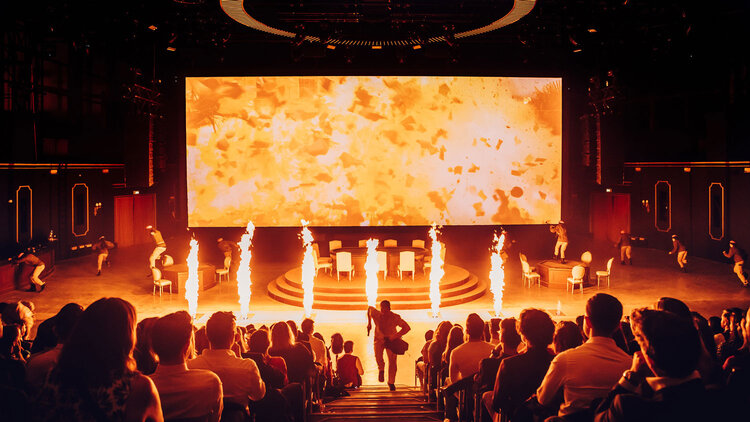 Role: Production Sound
Location: ???
Client: Autograph Sound
To date, we have worked for Autograph Sound on 5 different Secret Cinema productions in a range of different (secret!) London locations. The shows are often in non-standard venues and require a large amount of thinking outside of the box to offer technical solutions to the excellent sound design team of Luke Swaffield and Emmet O'Donnell.
The backbone of the system is a large distributed Dante network alongside several Qlab systems to deliver the various elements of the technically demanding show across the site. We offered production sound and networking support to the team during installation and commissioning of the show.
We obviously can't go into too much detail due to the company's secret concept, but we look forward to working on the next project… whatever that may be!